First order of business:
Madness: Project Nexus is going to be available on Steam September 29, 2021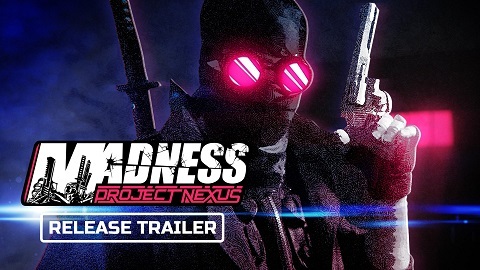 WATCH THE RELEASE DATE TRAILER HERE.
Second order of business:
Madness Day 2021 is coming up quick, next week! September 22nd! It's coming up fast and we have a collected paypal prize pool of $2,094.00. 100% of the pool will be given out as prizes for entries submitted on September 22nd, 2021 with the tag #MadnessDay2021! Only four more days to contribute to this pool before it closes up, so if you were planning on adding to the prize pile, sooner is better than later.
I'm forecasting a pretty wild time, come September 22nd. And this year I've assembled a panel of judges that will help me place the entries on the list. We'll even be running a stream in the afternoon of the 22nd, so you can get some live reactions as we navigate the NG Portals looking for submissions. I'm pretty excited.
PRIZE POOL TOTAL: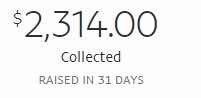 And we still got a few hours in the day.
Animation:
1st - $450
2nd - $275
3rd - $175
4th - $125
5th - $75
6th - $50
7th - $25
8th - $25
Art:
1st - $200
2nd - $110
3rd - $85
4th - $75
5th - $50
6th - $35
7th - $30
8th - $25
Music:
1st - $200
2nd - $110
3rd - $85
4th - $55
5th - $29
6th - $25
Remember! When you submit your entry, give it the tag #MadnessDay2021 so that we can find it!
There will be a lot going on that day and that tag is practically a requirement to mitigate
the chance of being overlooked!