Quick update on where I am, what I am doing.

Project Nexus Game Developlent, one word; robots: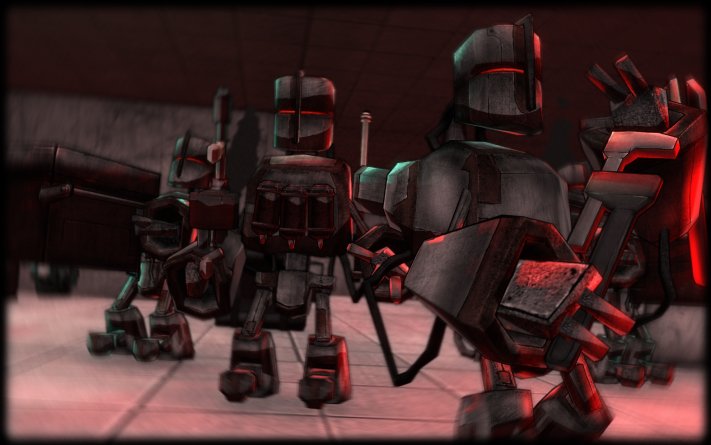 Madness Combat 11 will not be done by madness day. It is the focus of my attention as far as animation goes, but the progress is still slow because I am on the final scene and i just keep adding to this near collapsing tower of animation. It's probably entirely too long, but I'm still on a hard limit about getting it done this year: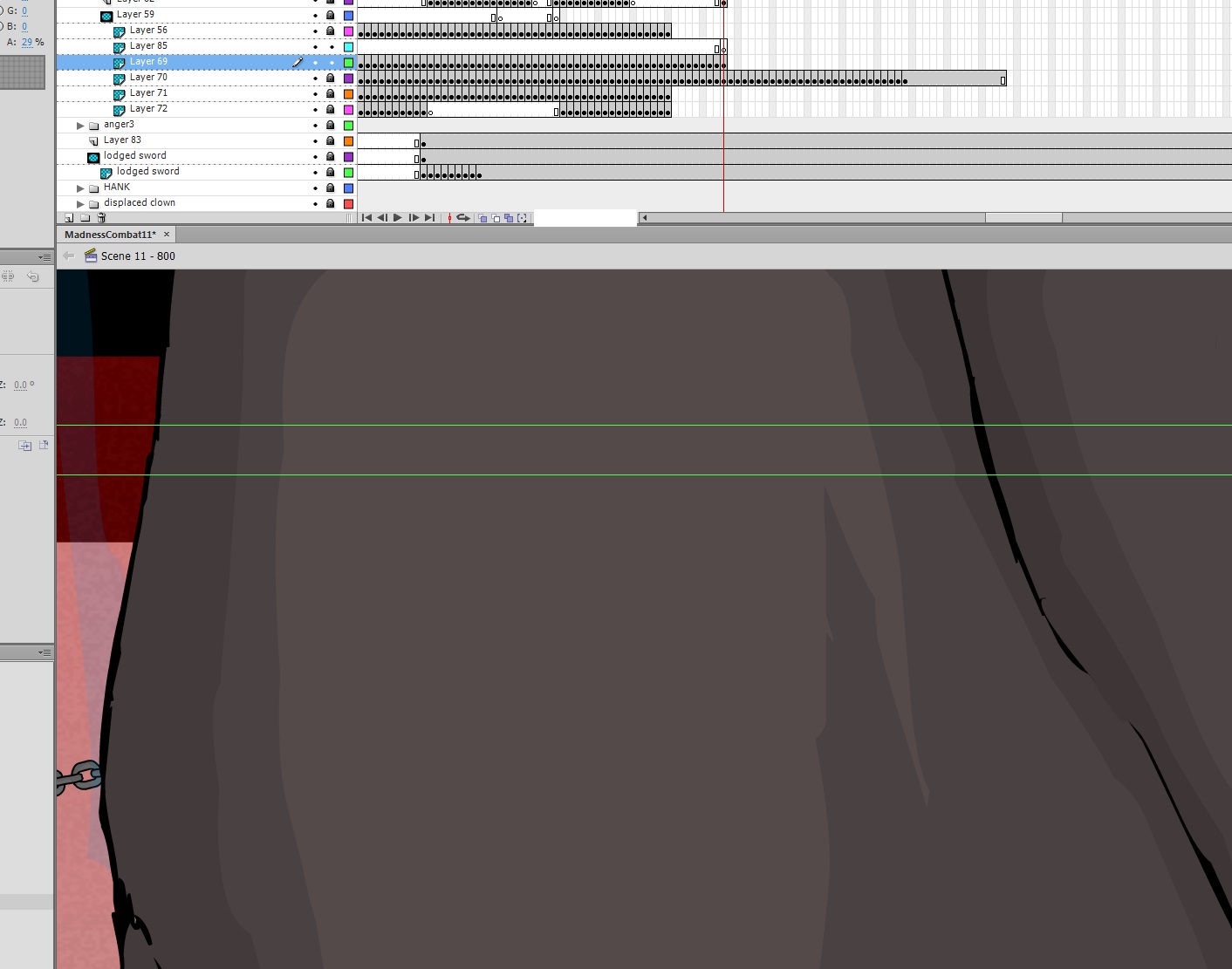 The dedmos adventures are on hold until MC11 is done, and knowing my M.O., the second mc11 is done I'm going to put that off-hours rubber to the road in a hard way and get that shit done fast. I cannot divide up what little time I have for animation into multiple projects, sadly.

I can't thank you guys enough for your continued support.